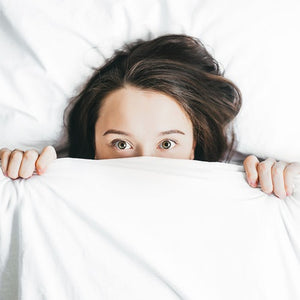 Teen Acne Facial
Sale price Deposit $85.00 Deposit Regular price
Salicylic Acid, enzymes, retinol & benzoyl peroxide synergistically work to effectively dissolve excess oils and superficial blemishes.
This will deliver a deep cleansing, exfoliation scrub, steam and a mask to loosen debris from the pore.
This will then be followed by extractions, masque, moisturizer and sun block.
You can expect clean, refreshed, healthy, beautiful oil-free skin in just one treatment.
SKIN TYPES: oily, acne prone, acne
This active clinical facial is designed to immediately treat all forms of acne.
(Education on teen skin care given during service.)