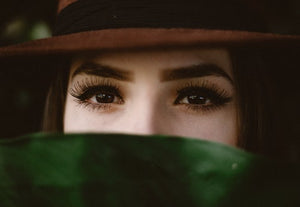 Ormedic Lift - $70
Sale price Deposit $25.00 Deposit Regular price
Duration: 1 Hour
Cost: $60
Skin Types: Unbalanced, Pregnant
Peel Solution: Organic Passion/Peptides Resurfacing Solution

Teens Pure and organic range of products particularly suited to sensitive skin and pregnant women.

The Ormedic philosophy is to restore skins' health by integrating highly potent anti-oxidants with the purest, certified organic ingredients.

A papaya, pineapple, pumpkin and mango infused blend of organic and medically effective ingredients designed to re-balance tired, stressed, and dull-looking skin.

This non-chemical peel naturally re-balances, regenerates, restores, and soothes your skin with organic ingredients.