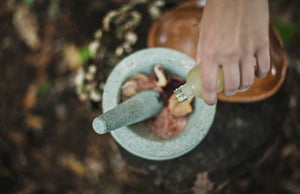 Ormedic Facial
Sale price Deposit $100.00 Deposit Regular price
Restore the balance to your skin with this innovative facial combining the perfect marriage of organic ingredients with medical effectiveness.
Even the most sensitive skin types will benefit tremendously from this soothing, yet highly effective organic cocktail of essential oils, botanical extracts and medical grade peptides.
It will deliver the maximum restoration to tired, dull and lack of luster skin.
The Ormedic Facial uses no chemicals, acids or parabens and is ideal for sensitive skin, pregnant women and teens. 
When finished we don't forget your lips...we apply the balancing lip enhancement for moisture and to diminish fine lines.
SKIN TYPES: normal, dry/dehydrated, dull/tired, pregnant, menopausal, unbalanced, smoker's
complexion