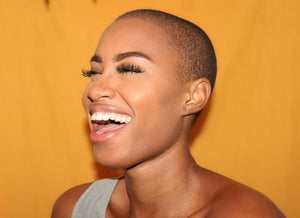 O2 Lift NEW Oxygen Facial
Sale price Deposit $80.00 Deposit Regular price
"A Breath of fresh skin... best describes the O2 lift. The newest facial treatment is Impressive enough for Red Carpet leaving your skin perfectly flawless for a day like your wedding day." ~Image Skincare
A luxurious facial treatment infuses oxygen; plant derived stem cells, peptides, and a high concentration of enzymatic botanicals into the skin.
It will leave your skin luminous, refreshed, and rejuvenated in just one application.
Your skin will feel clean, lifted, radiant, and moisturized... making your skin flawless and glowing.
When finished we don't forget your lips...we apply the balancing lip enhancement for moisture and to diminish fine lines.
Skin Types: Suitable for all skin types
Treatment Duration: 1 Hour