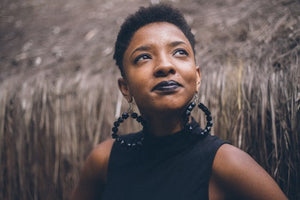 IMAGE Illuma Illuminating Facial
Sale price Deposit $100.00 Deposit Regular price
The Latest Technology to Lighten, Brighten and Illuminate the skin! Utilizing Image Skin Care's newest technology within the Iluma Line.
The Illuminating Facial is a luxurious treatment to correct hyper-pigmentation, uneven skin tone and acne scarring, leaving the skin hydrated and illuminated!
This treatment is perfect for preparing the skin to receive an advanced peel or a
monthly maintenance treatment to keep skin brightened.
Image Skincare's groundbreaking Vectorize-Technology TM administers the proven active ingredients in Iluma through a unique time-release mechanism, for a prolonged effect that keeps working for up to 48 hours after application.
Vectorize technology organizes the peptides, plant extracts, lightening agents and stem cells into spherical molecules up to 100 layers thick.
Iluma's Unique Blend of Active Ingredients Includes:


Powerful peptides that inhibit the pigment producing enzyme.
Lightening agents that reduce melanin production on a cellular level.
An exclusive blend of natural plant extracts to surpress pigmentation,
Plant derived stem cells that preserve youthful skin cells.