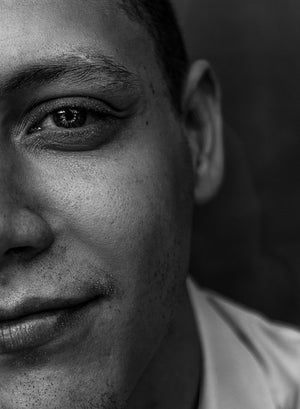 Gentleman's Facial
Sale price Deposit $100.00 Deposit Regular price
This facial is customized for men's skin concerns which are often shaving-related, such as razor burn, or other conditions like skin sensitivity and dullness.
The treatment begins with a deep pore cleansing and exfoliation and extractions, as needed followed by a neck and shoulder massage.
A calming and nourishing masque is applied to help relieve razor burn, dry skin and
irritation. 
You will leave feeling revived and relaxed.
NOTE: Do not shave immediately before your appointment. Shaving can leave skin feeling tender, sore and especially sensitive to products. Shaving the day or evening before is a much better option.